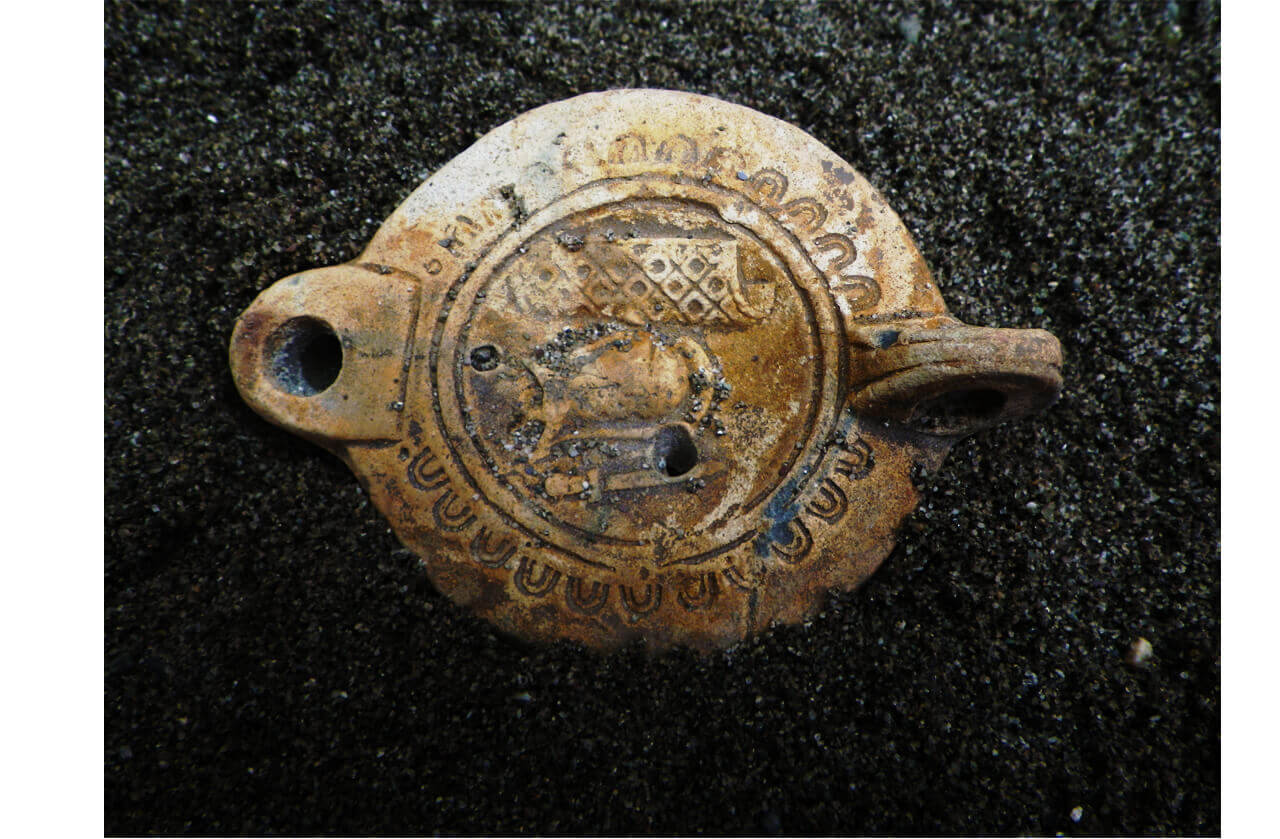 Home
>
In and around
MEDICEAN ARSENALS IN PISA
From 3 December 2016 it is possible to visit the Museum of Ships, under construction at the Medicean Arsenals of Pisa.

Cooperativa Archeologia organizes guided tours by appointment.

The Medicean Arsenals immediately seemed the most suitable place for the realization of a museum.

Built in the second half of the sixteenth century by Cosimo I, they are formed by a series of brick sheds, originally open, decorated on the facade towards the Arno by marble masks, coats of arms and inscriptions reminiscent of the naval victories of the Order of Knights of St. Stephen.

The museum is being completed and now the IV and V hall are visible to the public.

In the large SALA V all the restored ships will be exhibited: from war, from trade, from open sea and from river. At the moment you can see the Ship F and the Ship I.

The Nave F falls into the category of small river boats, fast, in the shape of a canoe, with the characteristic mono-pitched bow, that is carved in a single block. The hull is deformed for piloting on one side, like gondolas.

The Nave I is a flat-bottomed ferry entirely made of oak wood and covered on the outside by iron-clad bands to protect the hull from shallow waters. The ship was maneuvered ashore by a winch.

Ship D is under construction. At the moment it is visible the large metal structure, which will support this impressive vessel: a river ship used to transport sand, pulled by a pair of horses from the shore.

The life-size reconstruction of the C Ship, the Alkedo, is present. Consistent traces of color have allowed to reproduce its original color, in white with red trim and black for the symbol of the eye, painted on the bow to protect the adversity of those who go by sea.

The SALA IV is dedicated to the construction technique of ships and tells how a simple excavation site was expanded and equipped for such an unexpected discovery.

Soon we will tell you the rest: the entrance will be from the courtyard, with the long corridor that forms the backbone of the route, the narration of all that was Pisa before the ships, the flood events that led to their progressive sinking, all the restored ships and much more, including the sailor's baggage, a wooden box with coins and medicines.


medicean arsenals in pisa